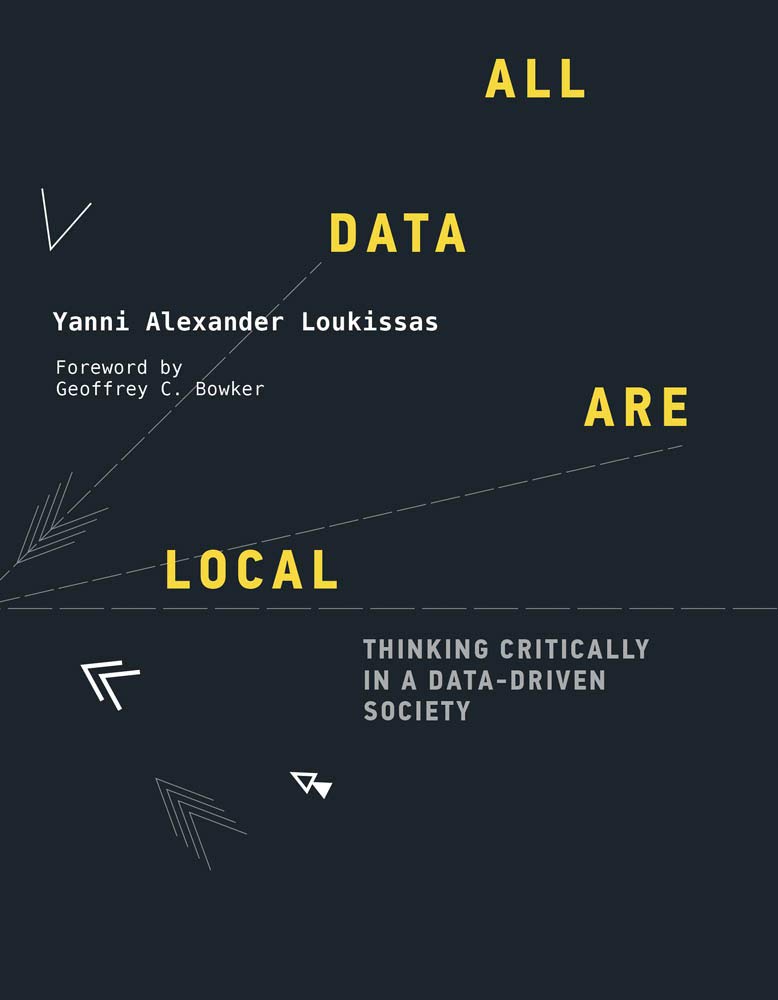 I am an Associate Professor of Digital Media at Georgia Tech, with a background in design, computing, and social research.
My work is focused on helping creative people think critically about the social implications of information technologies.
My most recent book, entitled All Data Are Local (MIT Press, Spring 2019), is addressed to a growing audience of practitioners who want to work with unfamiliar data both effectively and ethically.
I also organize events. Recent examples include Humanities Data Visualization, DigitalSTS and Design and Beautiful Data 1 and 2.
Coming soon: Information+ (now in 2021)
If you are interested in learning more about my work, follow me on twitter @yloukissas or send me an email.